Contact Us
Address / Contact Details
Roda UK LTD
Unit 5 Horsepool grange
Stanton Under Bardon
Leicestershire
LE67 9TW
Phone: 01530 245076
It can be a little tricky to find on your first visit. From the roundabout A50 / M1 / A511 take the exit off the roundabout for Cliffe Lane. Go straight ahead at the island. Turn the next left onto Elliott's Lane and then the first right to Horsepool Grange Industrial Estate.
NB. If you use a Sat Nav, it will probably try and send you right off Main St. This is a closed, unused road and access is not available.
If it does send you this way, with the closed road on your right, follow Main Street to the very end and turn right onto Cliffe Hill Rd. Follow for just under half a mile and turn right onto Elliot's Lane. If you reach the island, you have gone too far.
If you get lost, please call us on 01530 245076
Please feel free to get in touch using the form below and we aim to get back to you within 24 hours.
Welcome to Roda UK LTD
Commercial Vehicle Bodyshop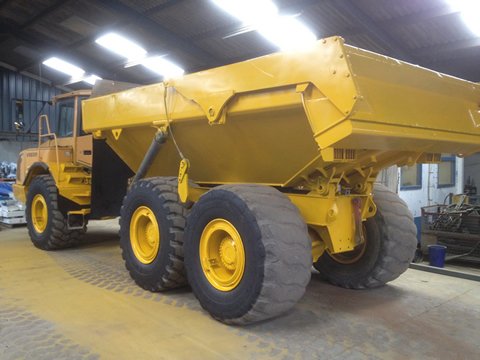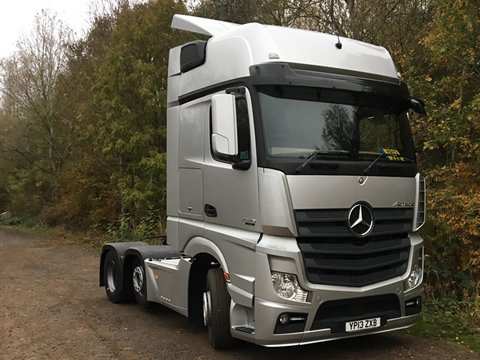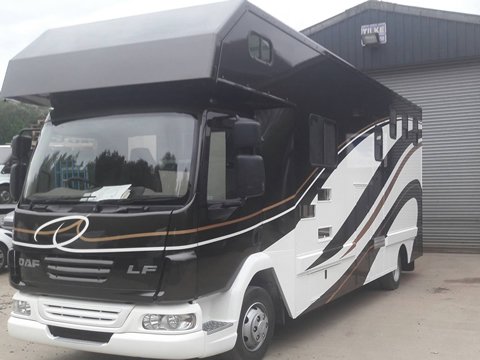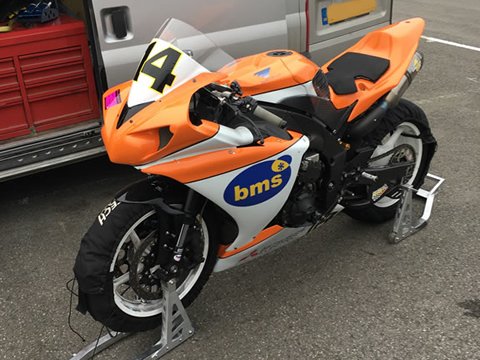 Our spray booth is a gas heated 40ft long booth allowing us to spray very large vehicles and bake then at the optimum temperature. There is motorised shutter door to ensure than no foreign particles enter the booth that may contaminate the paints & lacquers. Our booth was provided by Todd Engineering, the UK's leading supplier of spray booths. They cater for the commercial, industrial & aeronautical sectors.
Insurance Work
We are an authorised bodyshop for the majority of the UK's insurers. We can repair any damage to your commercial vehicle once agreed with your insurer. 
Reputation
We have been respraying & repairing horseboxes & lorries in Leicestershire for over 15 years. We have a good loyal customer base and are always looking for new customers to deal with.
Guarantee
Our work is carried out by experienced professionals. We have the right kit for the job and you can be rest-assured that any repairs are of the highest standard.
Looking for a reliable, trustworthy paint shop? Then you've come to the right place! We have over 15 years experience painting commercial vehicles and horseboxes, and we are fully equipped with a purpose-built low bake oven and the latest painting technology. We meticulously prepare all vehicles, repairing all scratches dents and minor imperfections, in our price, but will repair any major damage at an agreed cost.
Our professional team will ensure that our workshop provides immediate service at competitive prices. The quality provided by our qualified staff means that we are the recommended refinishers for many leading LGV, HGV and horsebox operators. We have worked on all kinds of vehicles, including motorbikes, cars,  agricultural machinery, vans, campers, draw bar trailers, and much more. Our team has painted many varied jobs including furniture and shop displays, even flight simulators, a replica of a Eurofighter and a radar tower for the military. 
If you have any questions, please get in touch. We cover all vehicle body repairs including Buses, Coaches, Lorries, Plant Machinery, Horse Boxes, Tour Buses, Motorsport Trailers and more. From minor damage repairs to full body resprays. We have extensive experience in the commercial vehicle body repair trade and our reputation is excellent throughout the Midlands. Call now on 01530 245076 or email enquiries@rodaukltd.com for a quote.