Custom Painted Graphics
Our skilled paint technicians offer bespoke painted graphics for your horsebox or commercial vehicle. We offer a range of designs and can tailor any design specific to you. These are not vinyl or stickers, we spray the details and they are lacquered and baked so the whole job is sealed and will last.
Painted graphics and multi-colour work is our speciality. Our skilled team meticulously plan, mark out and mask all our design work. Each colour is applied and masked in order before the final application of topcoat lacquer to give the best possible finish. Whether you require different colour plastics and bumper on a tractor unit or a full multicoloured design on a horsebox, we can help you through the design process.
From a simple sketch of your own ideas or a magazine cutting of a horsebox, even just a colour or favourite thing, we can work with you to create a truly bespoke design or livery. All designs can be first planned out on a computer so that you know exactly what your lorry will look like on completion. The only limitation is your imagination, no matter how complicated your design we can apply it to your lorry.
Please see some of the painted graphic designs that we have done in the past below 
Welcome to Roda UK LTD
Commercial Vehicle Painters & Bodywork Repair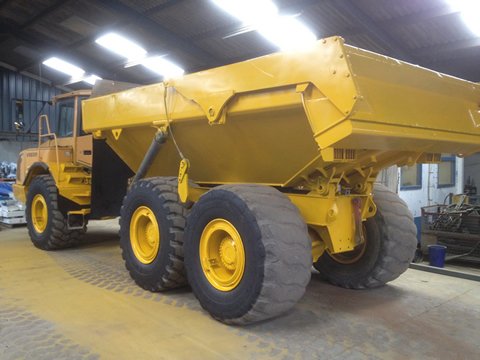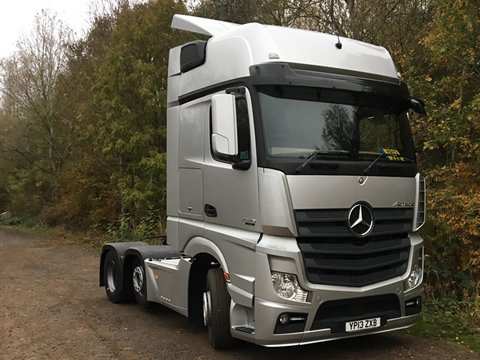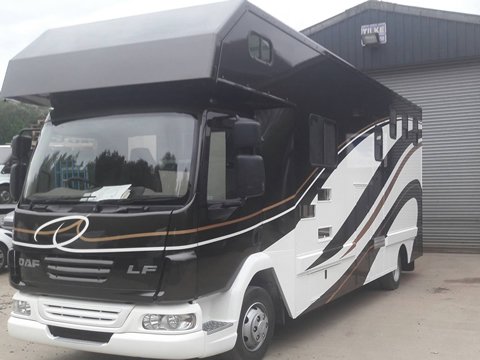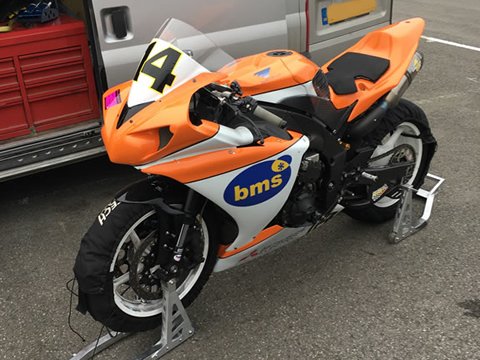 Insurance Work
We are an authorised bodyshop for the majority of the UK's insurers. We undertake bodywork repair to your commercial vehicle once agreed with your insurer.
Reputation
We have been respraying & repairing horseboxes & lorries in Leicestershire for over 15 years. We have a good loyal customer base and are always looking for new customers to deal with.
Guarantee
Our work is carried out by experienced professionals. We have the right kit for the job and you can be rest-assured that any repairs are of the highest standard.