We have worked on some beautiful old, new and simply well-loved vehicles in our long history. Here at Roda UK Ltd it's all about the preparation. Older horseboxes require a loving touch and thorough preparation to achieve the best long-lasting finish. Each respray has the attention it deserves before we start the painting process. We are based in the midlands and will work on any horsebox no matter what size. Please see the photos below of some of the previous horsebox resprays we have previously carried out. Please get in touch to find out how much your horsebox respray will cost
How much does a Horsebox Respray cost?
The cost of a horsebox respray is very specific to the condition and size of the Horsebox. We would normally repair any damage or imperfections before any paint is applied. You wouldn't want to go to the effort of paying for a respray when the panels are in bad condition. The size of your horsebox also needs to be taken into consideration. You may also require livery or painted graphics. You may opt for metallic, pearlescent or a solid paint. All of these factors can affect the final price. We offer bespoke resprays and can be tailored to meet your requirements. A very approximate price is around £3500 plus VAT.
Welcome to Roda UK LTD
Commercial Vehicle Bodywork Repair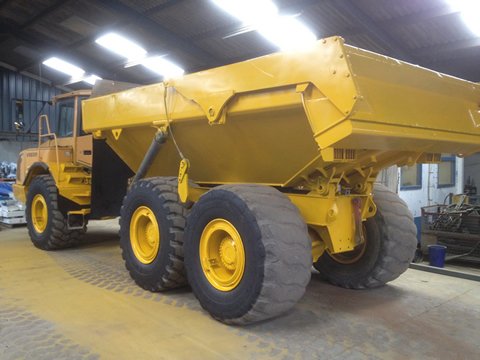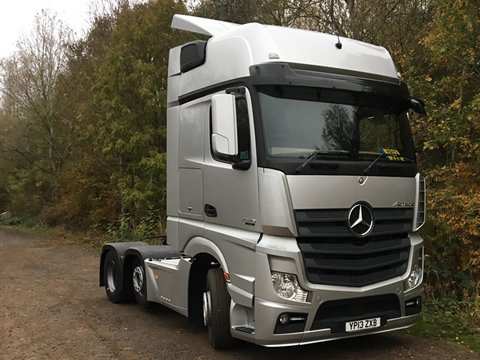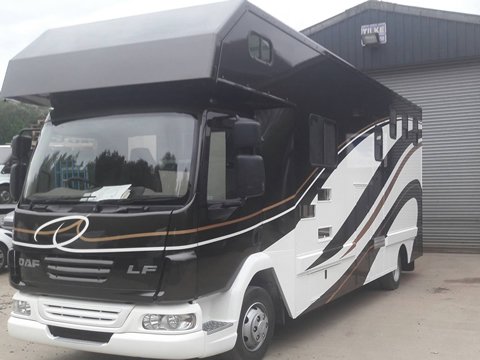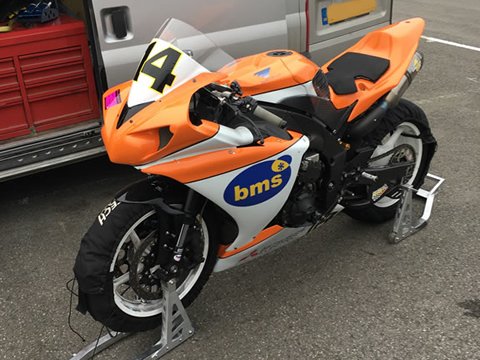 Insurance Work
We are an authorised bodyshop for the majority of the UK's insurers. We undertake bodywork repair to your commercial vehicle once agreed with your insurer. 
Reputation
We have been respraying & repairing horseboxes & lorries in Leicestershire for over 15 years. We have a good loyal customer base and are always looking for new customers to deal with.
Guarantee
Our work is carried out by experienced professionals. We have the right kit for the job and you can be rest-assured that any repairs are of the highest standard.