We have worked on some beautiful old, new and simply well-loved vehicles in our long history. Here at Roda UK Ltd it's all about the preparation. Older horseboxes require a loving touch and thorough preparation to achieve the best long-lasting finish. Each respray has the attention it deserves before we start the painting process. We are based in the midlands and will work on any horsebox no matter what size. Please see the photos below of some of the previous horsebox resprays we have previously carried out. Please get in touch to find out how much your horsebox respray will cost
How much does a Horsebox Respray cost?
The cost of a horsebox respray is very specific to the condition and size of the Horsebox. We would normally repair any damage or imperfections before any paint is applied. You wouldn't want to go to the effort of paying for a respray when the panels are in bad condition. The size of your horsebox also needs to be taken into consideration. You may also require livery or painted graphics. You may opt for metallic, pearlescent or a solid paint. All of these factors can affect the final price. We offer bespoke resprays and can be tailored to meet your requirements. A very approximate price is around £3500 plus VAT.
Welcome to Roda UK LTD
Commercial Vehicle Bodyshop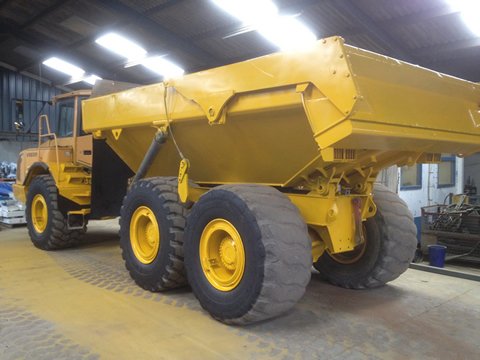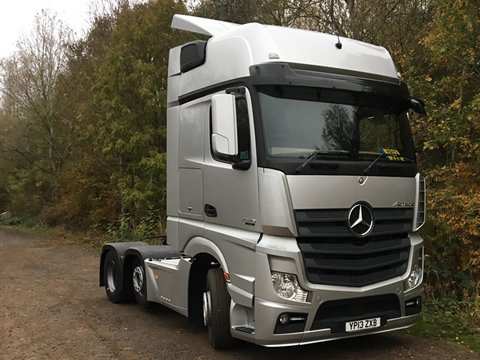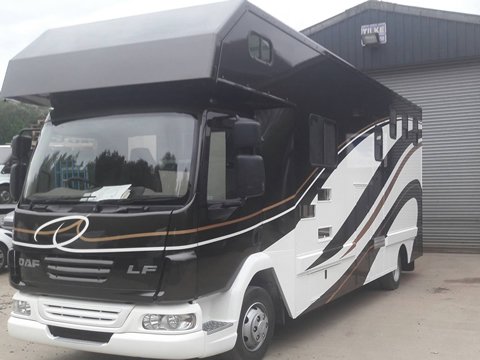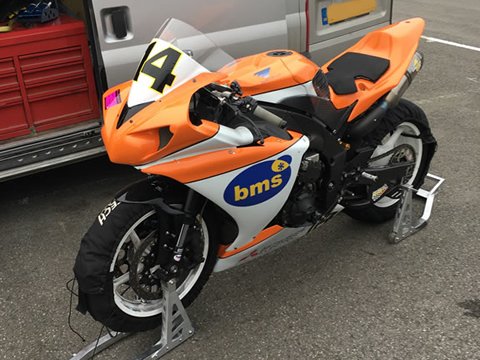 Our spray booth is a gas heated 40ft long booth allowing us to spray very large vehicles and bake then at the optimum temperature. There is motorised shutter door to ensure than no foreign particles enter the booth that may contaminate the paints & lacquers. Our booth was provided by Todd Engineering, the UK's leading supplier of spray booths. They cater for the commercial, industrial & aeronautical sectors.
Insurance Work
We are an authorised bodyshop for the majority of the UK's insurers. We can repair any damage to your commercial vehicle once agreed with your insurer. 
Reputation
We have been respraying & repairing horseboxes & lorries in Leicestershire for over 15 years. We have a good loyal customer base and are always looking for new customers to deal with.
Guarantee
Our work is carried out by experienced professionals. We have the right kit for the job and you can be rest-assured that any repairs are of the highest standard.
Looking for a reliable, trustworthy paint shop? Then you've come to the right place! We have over 15 years experience painting commercial vehicles and horseboxes, and we are fully equipped with a purpose-built low bake oven and the latest painting technology. We meticulously prepare all vehicles, repairing all scratches dents and minor imperfections, in our price, but will repair any major damage at an agreed cost.
Our professional team will ensure that our workshop provides immediate service at competitive prices. The quality provided by our qualified staff means that we are the recommended refinishers for many leading LGV, HGV and horsebox operators. We have worked on all kinds of vehicles, including motorbikes, cars,  agricultural machinery, vans, campers, draw bar trailers, and much more. Our team has painted many varied jobs including furniture and shop displays, even flight simulators, a replica of a Eurofighter and a radar tower for the military. 
If you have any questions, please get in touch. We cover all vehicle body repairs including Buses, Coaches, Lorries, Plant Machinery, Horse Boxes, Tour Buses, Motorsport Trailers and more. From minor damage repairs to full body resprays. We have extensive experience in the commercial vehicle body repair trade and our reputation is excellent throughout the Midlands. Call now on 01530 245076 or email enquiries@rodaukltd.com for a quote.